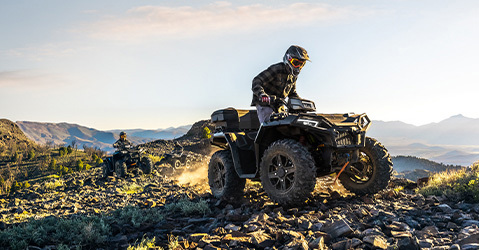 Enter for a chance to win a Battlefield 2042 inspired Polaris Sportsman
To celebrate the inclusion of the Polaris Sportsman all-terrain vehicle in Battlefield 2042, Polaris and Battlefield have teamed up to bring you 6 weeks of incredible giveaways.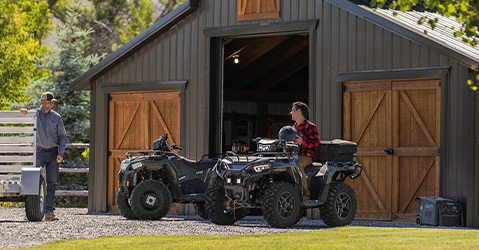 For as Little as $5 a Day*
Going more places and getting more done with Sportsman has never been easier. Add to the fun and get more for your money for as little as $5 a day.
Feel the freedom and confidence to put you in command of the outdoors
Delivering performance, reliability, legendary ride and handling, and the hardest working, best-in-class ATVs, period.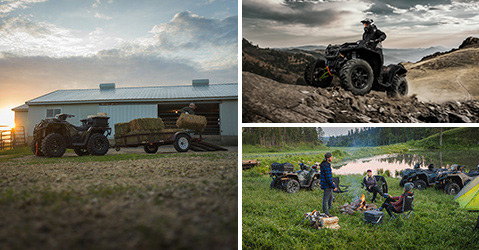 SMOOTHEST, STRONGEST AND MOST VERSATILE ATVs
Comfortable all-day ride with independent-rear suspension
Confident stability and control for new riders
Take on obstacles with best in-class clearance and tire size
Easy to use one-touch on-demand AWD, in-line shifting and single-lever braking
Stay out longer with 3-light high beam lighting
Adventure smarter with the industry exclusive technology of Ride Command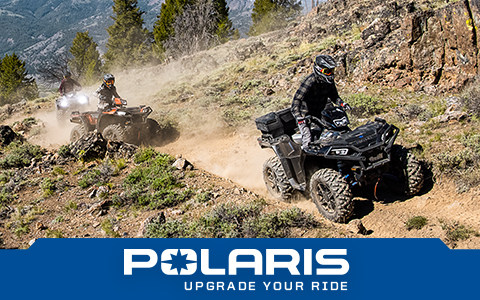 Check out the all-new 2022 Polaris Lineup.
ACCESSORIZE YOUR SPORTSMAN
Meet the Collections chosen by our experts to help you get more out of your Sportsman, whether for work, play, or the pursuit, no matter the season. Whether you select an entire collection or mix-and-match individual accessories, you can pick your perfect combination for your SPORTSMAN story.