KNOW WHAT YOU'RE LOOKING FOR? FIND IT TODAY.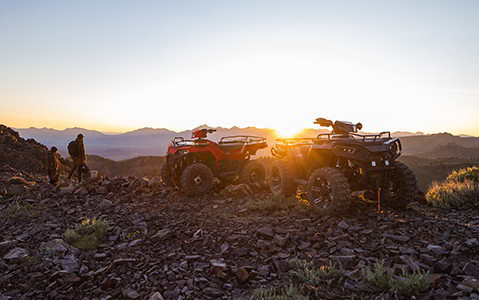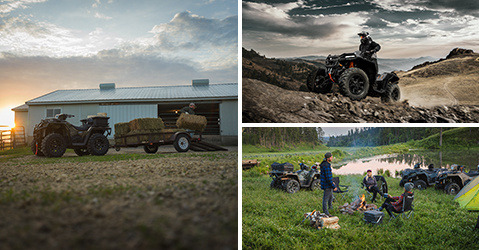 SMOOTHEST, STRONGEST AND MOST VERSATILE ATVs
Comfortable all-day ride with independent-rear suspension
Confident stability and control for new riders
Take on obstacles with class-best clearance and tire size
Easy to use one-touch on-demand AWD, in-line shifting and single-lever braking
Stay out longer with 3-beam lights
FEEL THE FREEDOM AND CONFIDENCE TO PUT YOU IN COMMAND OF THE OUTDOORS.
Delivering performance, reliability, legendary ride and handling, and the hardest working, best-in-class ATVs, period.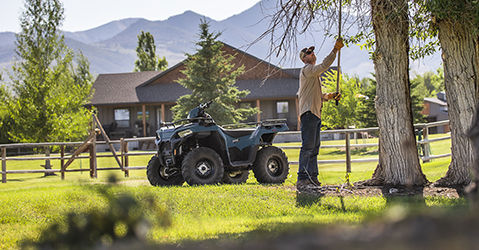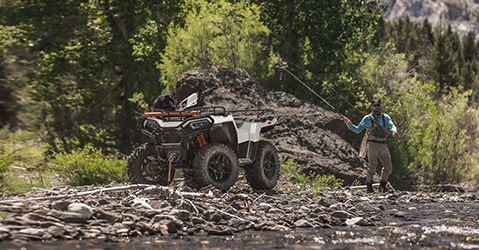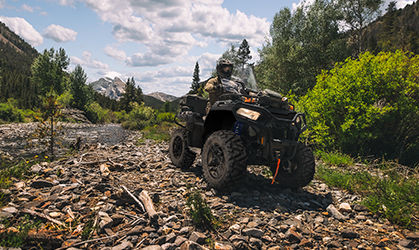 Sportsman 570 Trail Edition