Sportsman Maintenance and Service Parts
Sportsman Maintenance & Service Parts
---
Find everything you need to maintain and repair your Polaris Sportsman ATV. Access the maintenance schedule, lube specifications chart, vehicle inspection checklist and shop for Sportsman OEM service and replacement parts.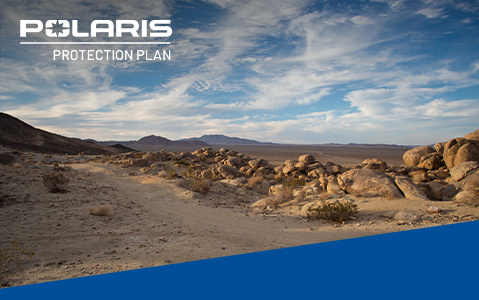 Owner Resources




Access information you need as an owner of a Sportsman vehicle including owner's manuals, maintenance tips, and frequently asked questions.
Routine maintenance is the key to keeping you and your ATV forging new paths in the open country. From inspecting steering connections to changing the air filter, tackle all your service needs with confidence, backed by the passionate experts that designed your SPORTSMAN® piece by piece.
At Polaris®, our engineers design industry-leading components to fuel the unstoppable performance required to tackle the great outdoors head-on. We reinvented the limits of durability and power, crafting parts that work together to make any adventure possible. But over time, your SPORTSMAN® will eventually need service. We stock and supply you with the highest standard Polaris Engineered® parts you need to stay in command of the wilderness.