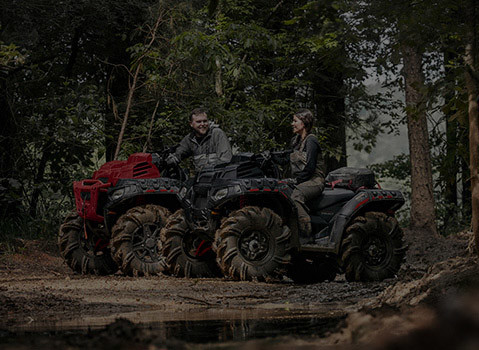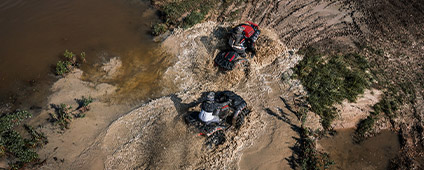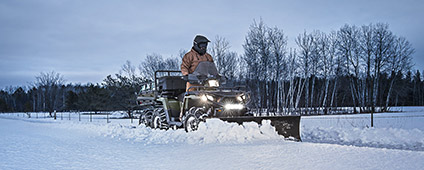 Power & Capability Where You Need It
Do more work and hit more trails with the most versatile 1-Up and 2-Up configurations you can find on an ATV.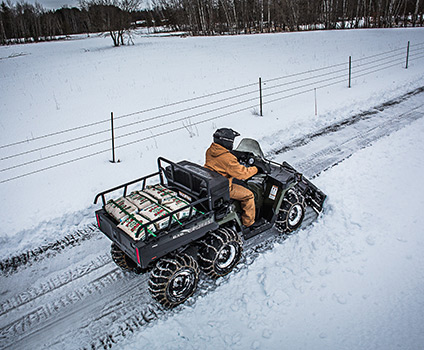 6X6 Built Tough For The Biggest Jobs
Legendary Sportsman performance and handling, plus industry-leading payload capacity and the industry's largest cargo system to expedite any task in your day.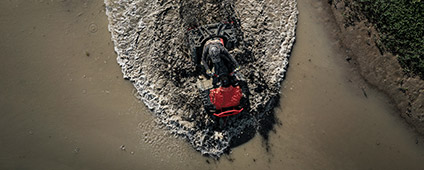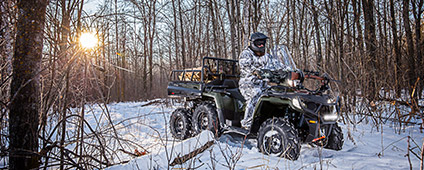 High Lifter Editions are engineered for extreme mud performance.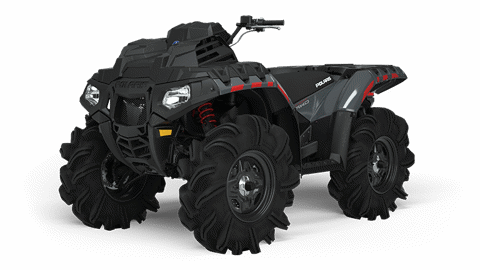 Sportsman High Lifter Edition
Desde
$10,699
Precio de venta sugerido por el fabricante en EE. UU.
Signature Sportsman® performance, with added capability to dominate the mud.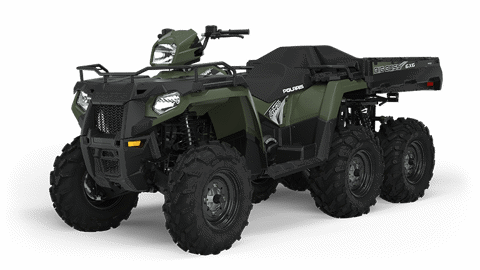 Sportsman 6x6 570
Desde
$11,799
Precio de venta sugerido por el fabricante en EE. UU.
The only 6x6 built for 2-up versatility. Equipped with the industry's largest cargo system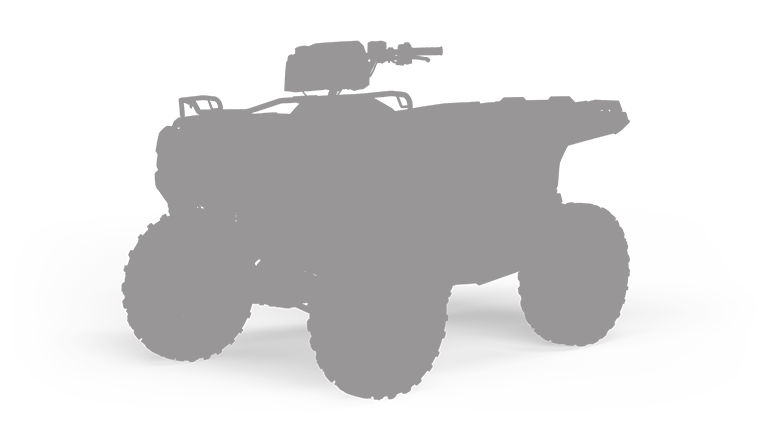 Use our compare tool to help decide the best Polaris ATV for you – whether it's for work, play or both.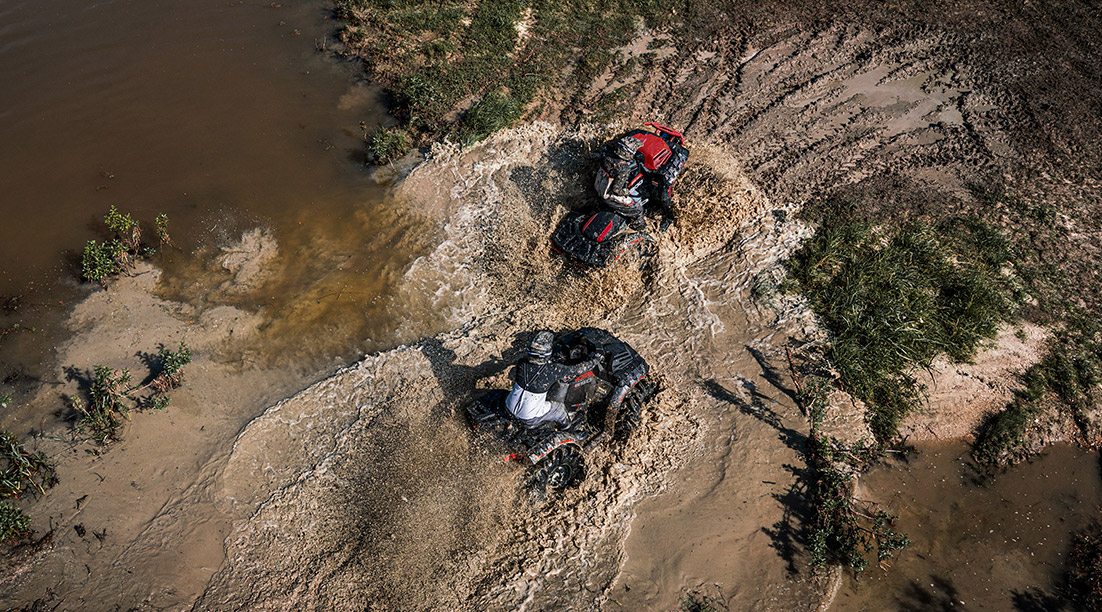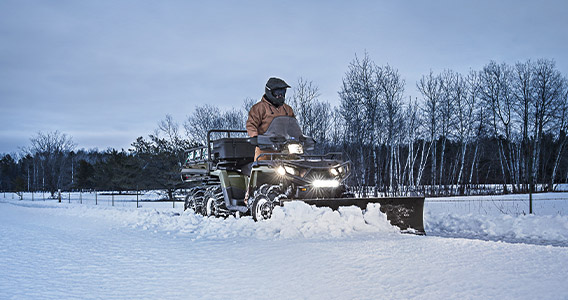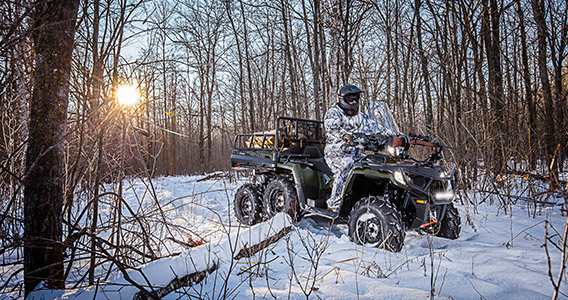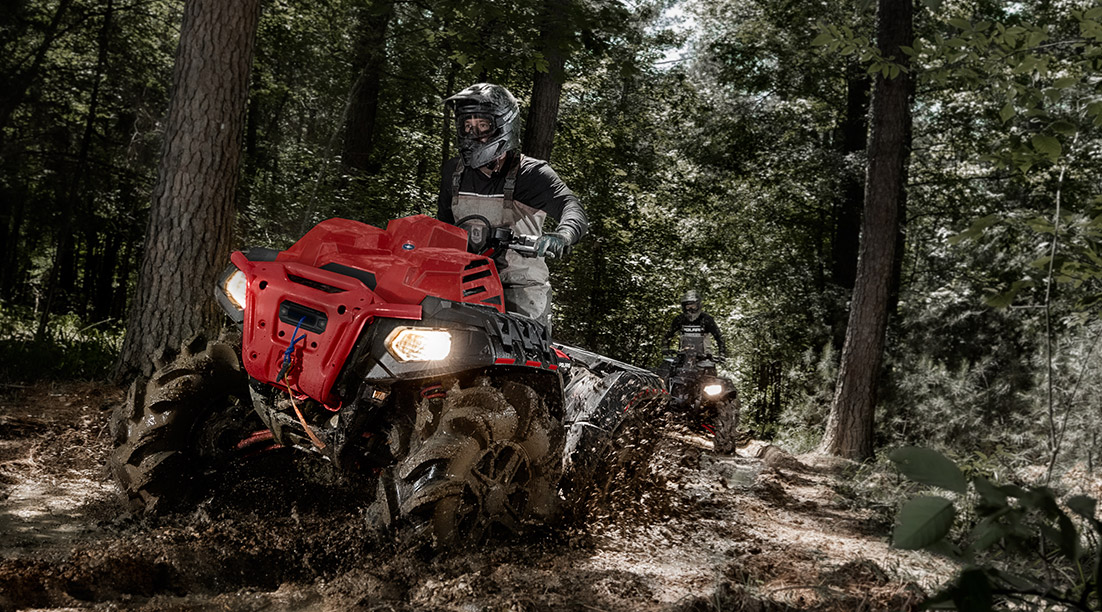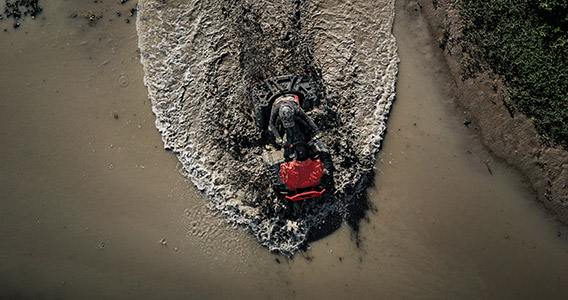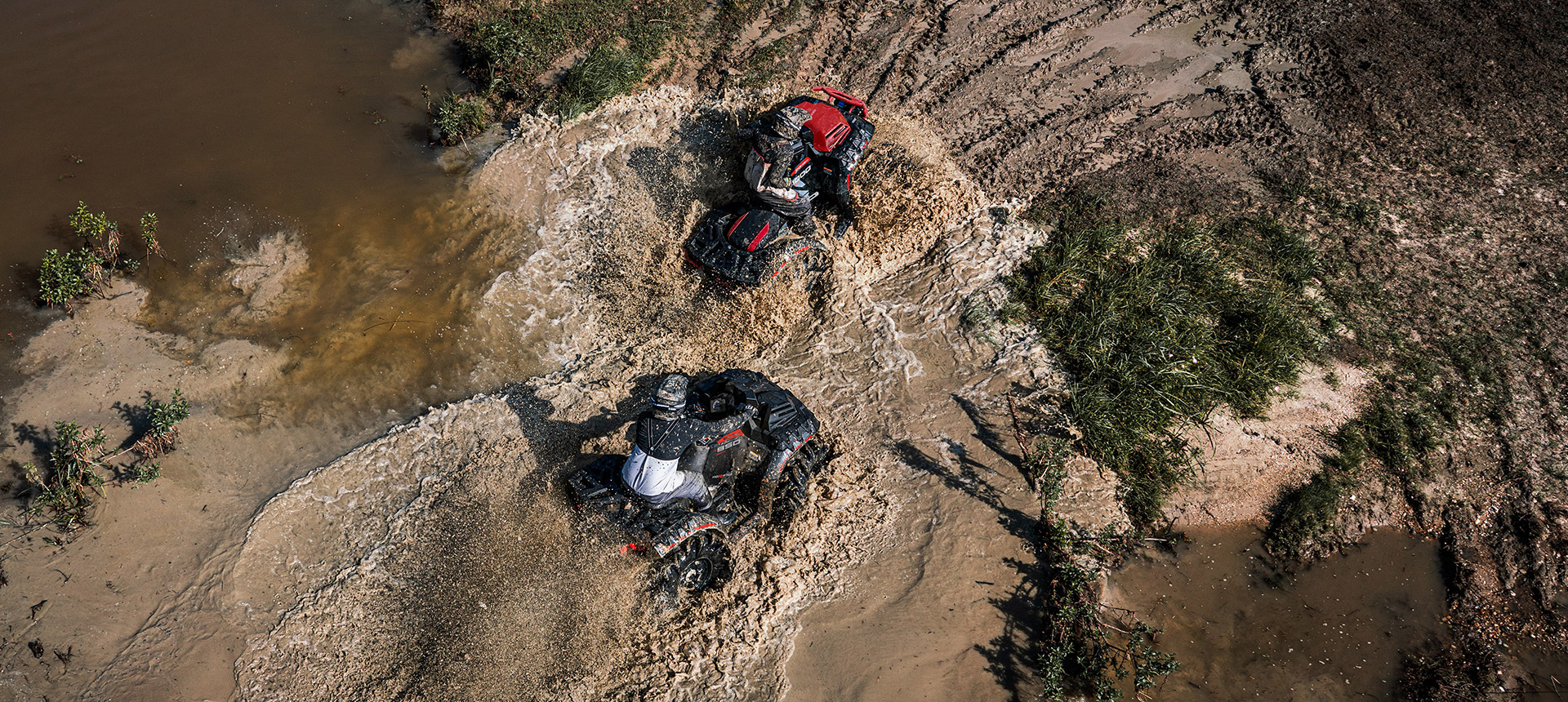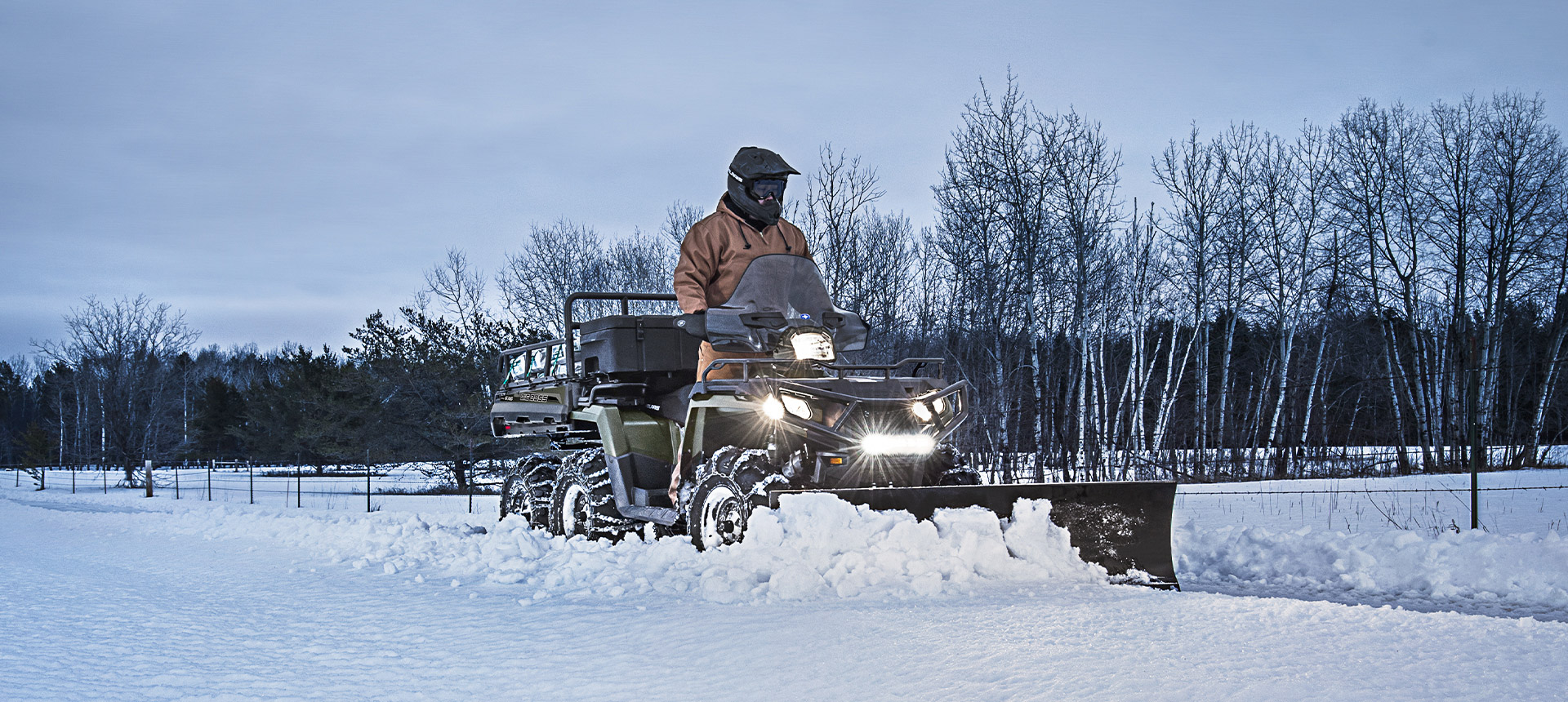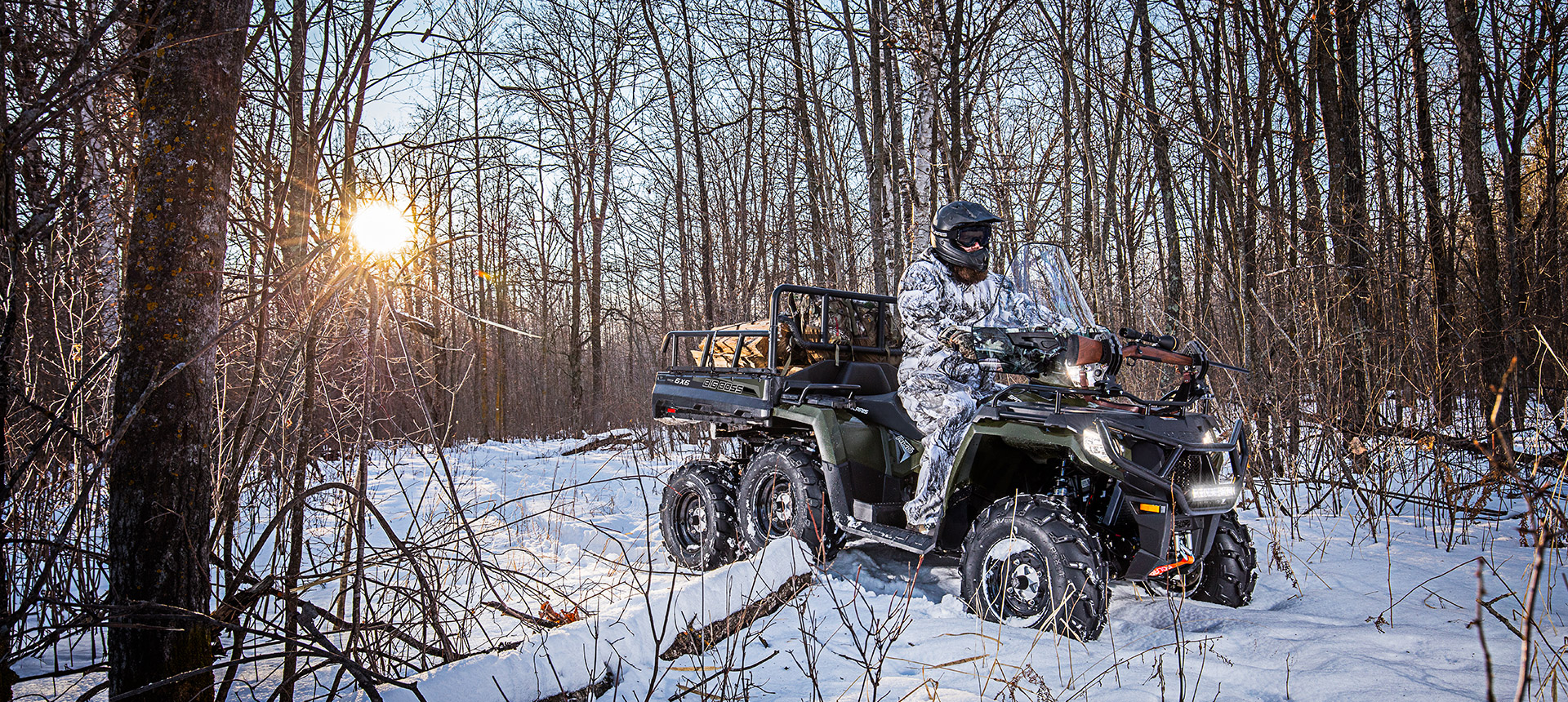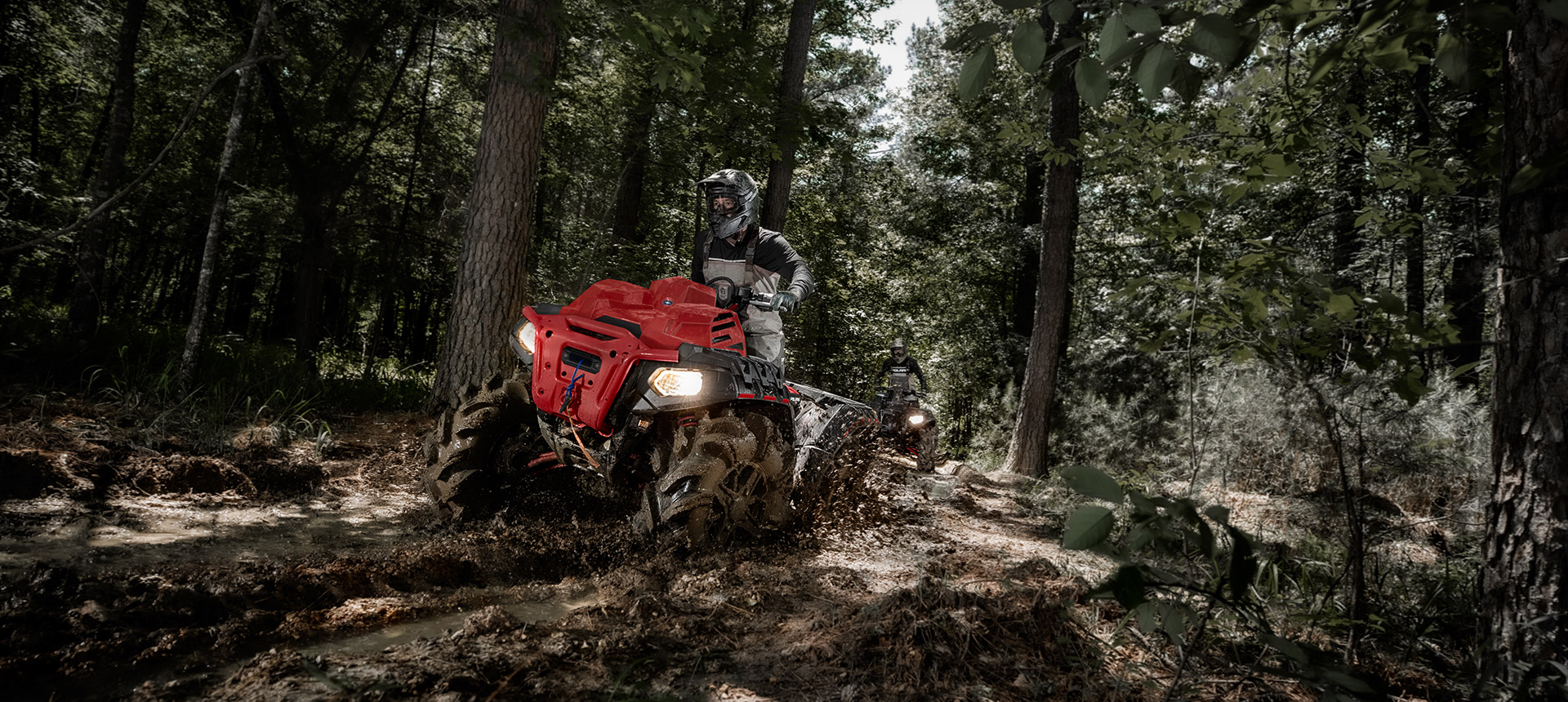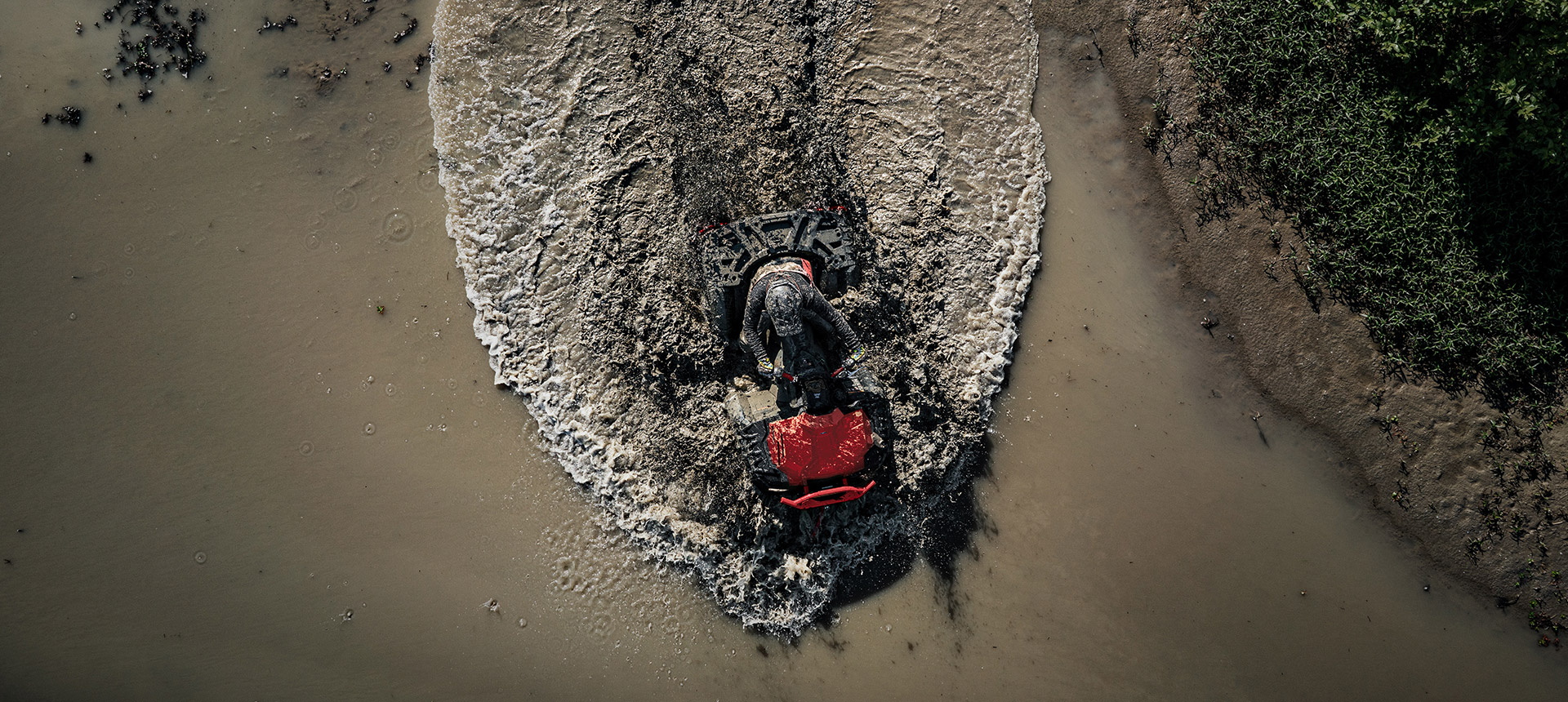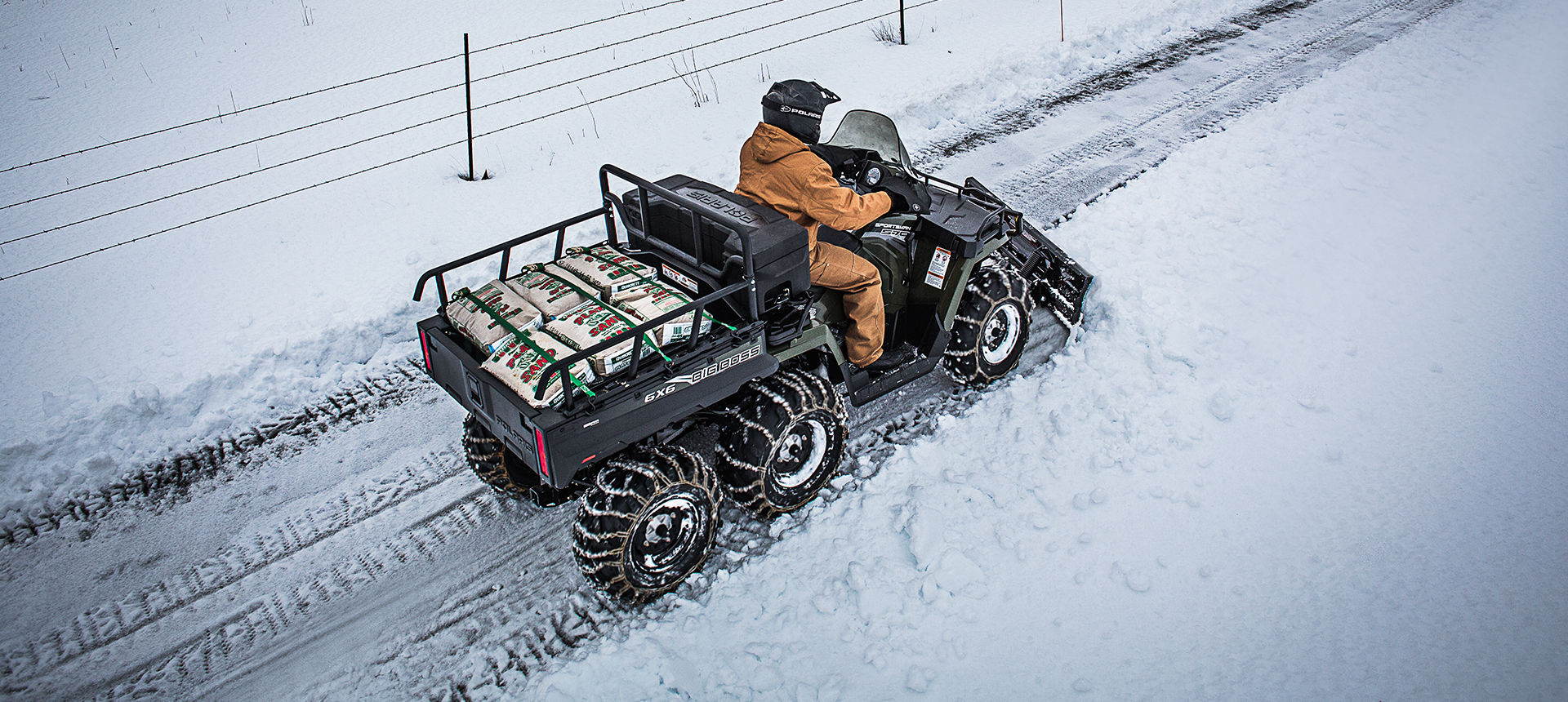 ATV Special Editions
( / )

¿TIENE UNA PREGUNTA? LLÁMENOS AL 855-390-0890
Nuestros Expertos en productos Polaris están aquí para ayudar. Son nuestros expertos apasionados, hombres y mujeres que viven, respiran y piensan en las actividades al aire libre todos los días. 11 a. m. a 6 p. m., hora estándar del centro (lun. a vie.)

NOT SURE WHICH OFF-ROAD VEHICLE IS RIGHT FOR YOU?
Let us help you narrow down Polaris Off-Road's large selection of vehicles to the one that's just right for your specific needs.
Explore More ATV Categories